Linking up today with Neely! These girls are genius with their link ups!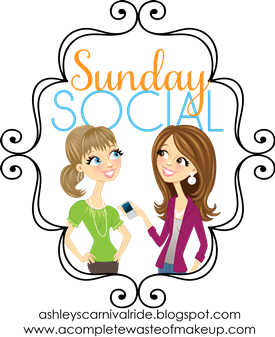 Best trip you've ever been on
Well this would be hands down my trip to Maui. Also known as our honeymoon. Oh and wedding. Maui is the most gorgeous place my eyes had ever laid on and it truly has such a special meaning to us that I just cannot imagine any other trip comparing to this one. In fact, I know it won't.
Best idea for a girls weekend trip
First thing that came to my mind? Renting a cabin on the lake and going boating, staying up late, and talking girl talk. I wouldn't mind doing these things on the beach somewhere either... but there's just something about a cabin. Might I mention my love for... tubing! I'm a beast out there :)
Best idea for a couples trip
A weekend getaway to a new city, staying at the heart of the city, and testing out the best restaurants in town. Then during the day, roaming the city and going to all the places that its most known for. Andrew and I love to just "getaway" to a hotel... so if we had the opportunity to visit cities we had never been to? That would be amazing.
Best vacation on the cheap
Vegas. But.... it can get expensive. Getting there? And hotel? On the cheap. Now, how you decide to spend your money there.... that can add up. But I loved Vegas for a 4 day trip!
Place you most want to visit
Bora Bora or Fiji. Yes, please.
Vacation/Travel necessities
My whole closet? Cute swim suits! You have to feel good to have your best time on vacation.